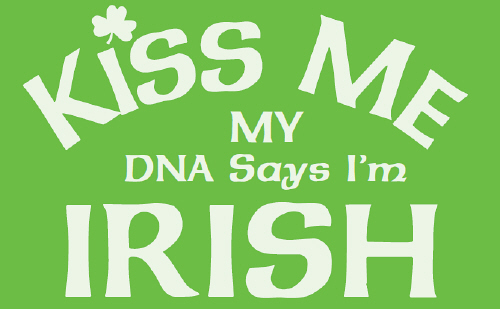 In honor of St. Patrick's Day, here are 12 people all with a 'wee' bit of Irish in them.
Your job is to name the people from the pictures below.
---
LAST MONTH'S ANSWERS & RESULTS TO OUR "PRESIDENTIAL" QUIZ
Your job was to identify the TV show or movie that these 'Presidents' appeared in below
Independence Day
Saturday Night Live
Nixon
West Wing
West Wing
Air Force One
.
.
.
.
National Treasure
Book Of Secrets
An American President
Bill & Ted Excellent Adventure
Night At The Museum
Designated Survivor
Commander In Chief
Sorry... No one answer all correct last month
The McCarty Metro - 9323 Sussex Avenue - Detroit, Michigan 48228

.