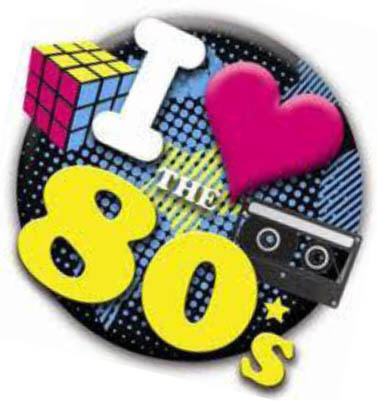 The 1980's was a great decade. Your job is to name the 1980's TV shows that these photos are from?
LAST MONTH'S ANSWERS & RESULTS TO OUR "COMMERCIAL" QUIZ
Your job was to name the product the following 12 pitch men, pitch women, and pitch animals were trying to sell.
| | | | | | |
| --- | --- | --- | --- | --- | --- |
| | | | | | |
| AT&T | Toyota | All State | Charmin | Gold Bond or Icy Hot | Progressive |
| . | . | . | . | . | . |
| | | | | | |
| Pepsi | Palmolive | Sham Wow | Coke | Wendy's | Tootsie Pop |
Sorry... No one got them all correct last month