It was a busy August and September for the McCarty's down South but it left us happier than a tornado in a trailer park. We started the month off with a visit from Steve, Kristin, Megan, and Jenna. Well shut my mouth if Megan didn't get take a selfie with two celebrities after going to Wild Horse Saloon and line dancing. Their visit was capped off with a big shindig, including pool party and game night before those Yankee's whisked their way back North.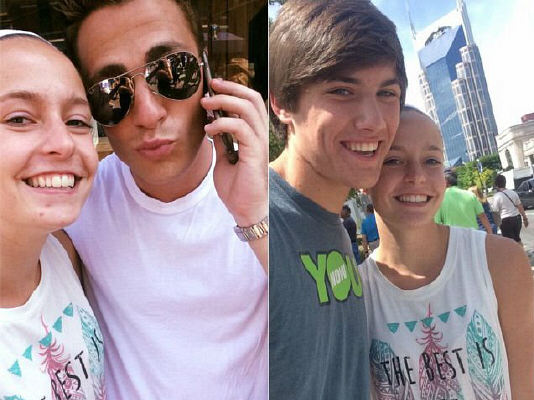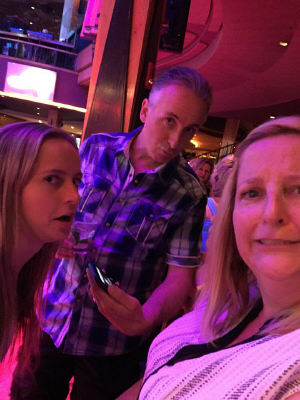 The huge Wilson County Fair came to town. Scarlett, Bobby, Sara, and Rob joined Gina and Larry for a night of fried food and rides. Now don't that just shuck your corn!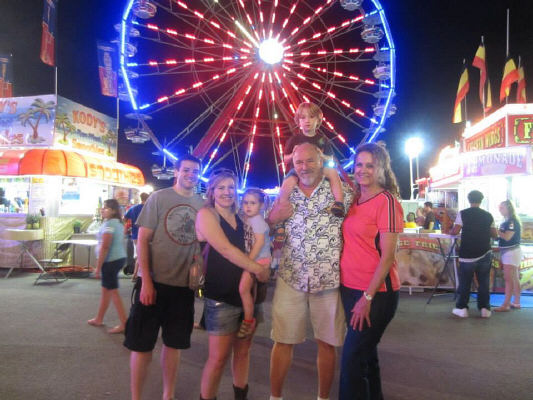 Gina surprised Larry to dinner at the Frothy Monkey; enjoying Crusted Alligator, Frog Leg Confit, Red Snapper, Roasted Red Deer and Brioche for dessert; all paired with the perfect wine. On the way home, the Opossum road kill could have been served as a late night snack.
On the 22nd, we took a 6-mile canoe trip down the Green River in KY that was enjoyed by all (Gina, Larry, Bob, Kim, and some people you don't know), bless their heart. I swear I could hear the faint sound of banjo music drifting over the river.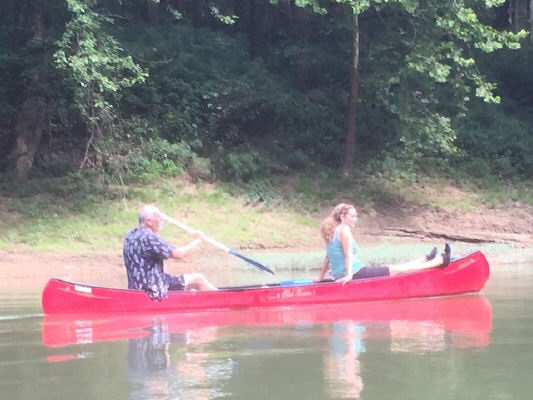 Nashville held their first Music City Balloon Festival in 30 years and critics say they should have waited another 30 years. Highlights were Porta-Potties and watching the long line of tail lights as we attempted to leave. I'm just saying I have to question the person who organized that event. If brains were leather, they wouldn't have enough to saddle a June bug.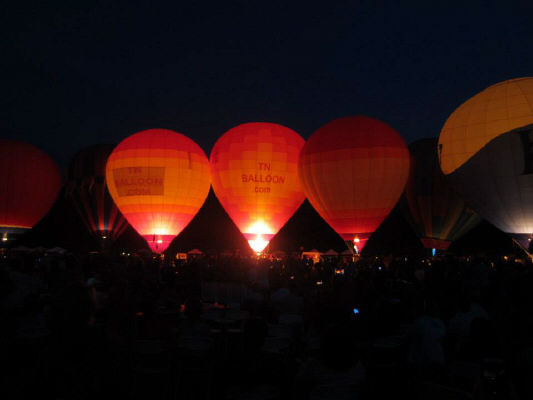 August ended with Chris Love receiving the NIMA (Nashville Industry Music Award) for best music producer.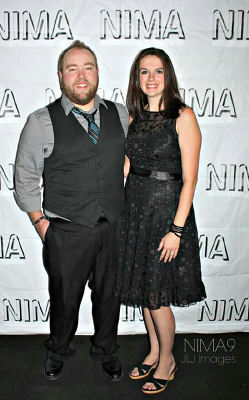 September found Gina and Larry traveling to New Bern, NC to visit Lauren and Aaron. When not Bear Hunting, the highlight was eating at an Indian restaurant where the chef placed some Indian Curry on a 500 degree cast iron plate, causing the sizzling mixture to turn to a gas and go airborne, leaving everyone in the restaurant coughing non stop. By the way, the food was delicious.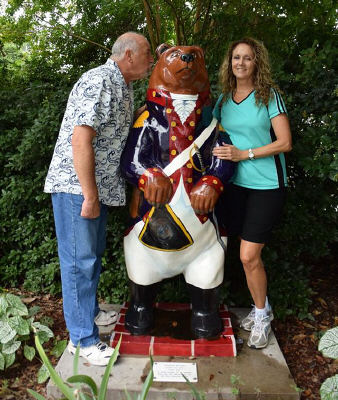 Gina and her brother Joe celebrated their mom's 82nd birthday. It was a granny slappin' good time!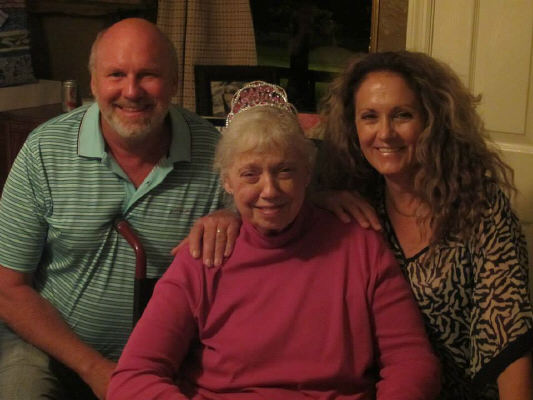 Amanda McCarty was the guest of honor at a Bon Voyage party hosted by Gina and Larry before Amanda headed off to Singapore. Gina made Singaporean appetizers, Fijian Garlic Shrimp and Bali Chicken, with a main course of Chicken Divan. All this delicious food was washed down with Singapore Slings and topped off with Fijian Honey Bread. Amanda looked about as happy as a tick on a fat dog.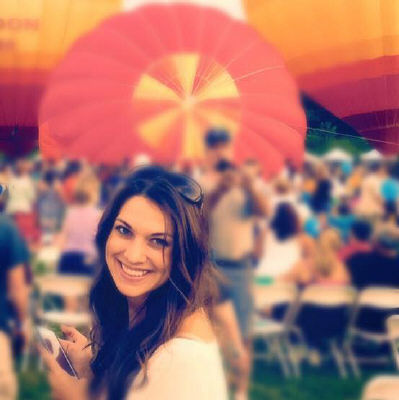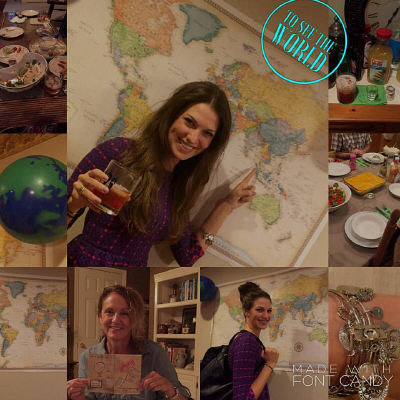 The month ended with a canoe trip down the Caney Fork River with Rob, Sara, Bobby, Gina and Larry. Six miles in 2 hours. Bobby paddled for his canoe at times and alerted everyone when they approached the "Shallows" as their canoe scraped the bottom of the river bed.