METRO CAPTION CONTEST
Give us a great caption for this photo

LAST MONTH'S CAPTIONS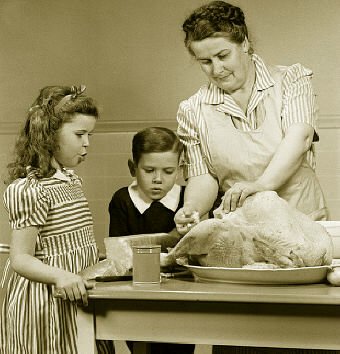 I'm sorry, Ma'am, you have been "chopped" in the our special Bob McCarty Turkey-Stuffing Competition.


She's dilated to 7!


What the hell is up that turkey's butt??? And we eat that????


Momma... I wan the gizzard!!!!


I can defienitely see that it was a boy turkey. Thanks grandma!
.
METRO SECRET CELEBRITY
Can you name this months' secret celebrity?
PAUL STANLEY FROM THE ROCK BAND KISS
Congrations To: Jerry, Larry W, Epic, Kathlene
QUOTE OF THE MONTH - CHRISTMAS

Christmas is not a time nor a season, but a state of mind. To cherish peace and goodwill, to be plenteous in mercy, is to have the real spirit of Christmas. -Calvin Coolidge