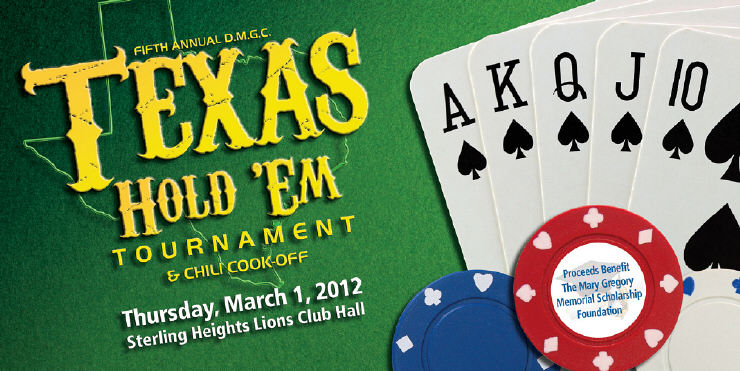 | | |
| --- | --- |
| METRO QUIK PUZZLES | METRO TRIVIA CONTEST |
3. There are 2 sons and 2 dads and 3 apples. Each gets their very own apple. How is that possible? Answer
.
4. Railroad crossing,
Look out for the cars.
Can you spell that
Without any r's? Answer
.
5. I am not a king, I am not a queen, but most of you will bow when I'm seen. Currently I am resting on my side, but soon I will continue my stride. I can't walk, run, fly or crawl, yet, I am the greatest traveler of all. Answer

LAST MONTH'S RESULTS
.
What Christmas movie showcased over 50,000 lights, over 8000 ornaments, and about 2000 candy canes?
.
How The Grinch Stole Christmas

.
Congrats to: Booch, Dan, Gina, Eric, Lake

DID YOU KNOW?
The Jim Carrey movie won the Razzie Award in 2000 for Worst Prequel, Remake, Rip-off or Sequel
METRO CAPTION CONTEST
Submit an interesting or funny caption for this picture

Last Month's Caption Results

Bill just touched her a little bit!
Bill doesn't share his 'little' secret with anyone
From this angle right here, it looks like I'm squishing Brad Savage's head
How much do I actually know about foreign policy?
Little Willie Willie Won't Go Home
Bill's cigars are that big

METRO SECRET CELEBRITY
We are looking for the name of this group

Last Month's Celebrity Results
.

Russell Brand
Get Him To The Greek
.
Congratulations to:


METRO QUOTE OF THE MONTH


"I love Valentine's Day! When you're a kid everyone gets a Valentine. It's like 'TO TIM, NICE PANTS, LOVE SCOTT'. It's Valentines galore!"
-Mike Birbiglia

A little boy asked his father, 'Daddy, how much does it cost to get married?' Father replied, 'I don't know son, I'm still paying.'

A young son asked, 'Is it true Dad, that in some parts of Africa a man doesn't know his wife until he marries her?' Dad replied, 'That happens in every country, son.'

Then there was a woman who said, 'I never knew what real happiness was until I got married, and by then, it was too late.'

.



| | |
| --- | --- |
| | INSTANT OATMEAL |
OUR MCCARTY METRO WRITERS & SUBMITTERS FOR THIS ISSUE
.
ED NOTE: All of our Metro writers are also Metro readers. I encourage everyone to submit your work to reply@mccartymetro.com and get published.

YOUR EDITORS: Kelly & Margaret McCarty

THIS MONTH'S WRITERS & SUBMITTERS: Poppy Barsotti, Pat Dohring, Rick Farmiloe, Jerry McCarty, Kelly McCarty, Larry McCarty, Margaret McCarty, Mike McCarty, Steve McCarty, Amanda Raymond, Shannon Toner-Kubina, Larry Wendt, Mike Wiacek

Look forward to receiving our monthly mailer, plus advance notice of all the latest news, podcasts, and special events.