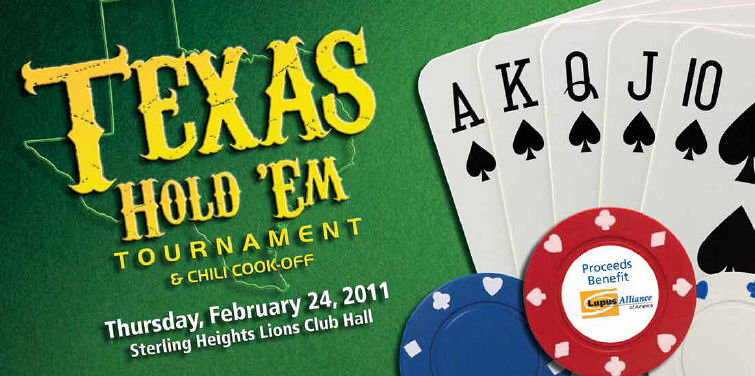 | | |
| --- | --- |
| METRO QUIK PUZZLES | METRO TRIVIA CONTEST |
Guess these words

1. F_ _K
2. PU_S_
3. S_X
4. P_N_S
5. BOO_S
6. _ _NDOM

---

Steve O walked into a restaurant in Vegas for lunch. He asked the waitress if she is good at solving puzzles. She replied, "I'm the best." So Steve said, "I'll have sausage and noodles drenched with ice cream, hashed. If you bring me what I really want I'll leave you a $100 tip." A few minutes later she brought him exactly what he wanted. What did Steve O eat for lunch? Answer
.
(note... Steve welched on the bet)

Former Green Bay and Minnesota Viking quarterback Bret Favre, threw his first NFL completion to a person who is probably just as famous a name as he. What is the name of the former NFL great who caught Bret's first comletion?

LAST MONTH'S RESULTS

Q. Which performer has won the most CMAs (County Music Awards) in the history of the show?

GEORGE STRAIT
.
NO ONE GOT IT CORRECT

.

DID YOU KNOW ... George Straits influences are Merle Haggard, Bob Wills & His Texas Playboys, Hank Williams, George Jones, Frank Sinatra. George says. "Maybe someday I'll do an album of old Sinatra-flavored swing with a huge band."
METRO CAPTION CONTEST
Submit an interesting or funny caption for this picture

Last Month's Captions


Merry Christmas From Your Ho Ho Homie!
"Zat You, Santa Claus" (in Louis Armstrong Voice)
Steve, sitting with a neighbor....
Homie Claus don't play that!
Snoop Dog's Rappin Christmas Special
Ray Charles alive and well

METRO SECRET CELEBRITIES
What Are This Month's Secret Celebrities best known as?

Last Month's Celebrity Results

Actors Kent McCord& Martin Milner
.
They are best known as the old police show
ADAM 12
.
Congratulations to : Lynne & Jerry
..

VALENTINE QUOTABLE...
.
"I married the first man I ever kissed. When I tell my children that, they just about throw up." -Barbara Bush
| | |
| --- | --- |
| | A THOUGHTFUL VALENTINE'S DAY GIFT |
METRO SPONSOR - THE DOLLAR STORE

Why go to Hallmark. Find all your quality Valentine greeting cards at your local neighborhood Dollar Store!


METRO BUSINESSES
.

PLEASE SUPPORT OUR
METRO READER BUSINESSES
LAST MONTH'S ANSWER WAS...
.

Your Editor's
Colon (Powell)

Congrats to Steve M who
recognized my cute diverticulosis

.

OUR MCCARTY METRO WRITERS & SUBMITTERS FOR THIS ISSUE
ED NOTE: All of our Metro writers are also Metro readers. I encourage everyone to submit your work to reply@mccartymetro.com and get published.

YOUR EDITORS: Kelly McCarty, Margaret McCarty

THIS MONTH'S WRITERS & SUBMITTERS: Mike Borelli, Gerry Bufalini, Mike Dakesian, Rick Farmiloe, Jerry McCarty, Kelly McCarty, Larry McCarty, Margaret McCarty, Mike McCarty, Steve McCarty, Chuck Pottenger, Amanda Raymond, Chris & Bev Rzepka, Denise Sidor