HELP!!!
WE NEED GOLFERS!
The Dan McCarty Golf Classic is coming up on Saturday, August 10, 2002. We have 7 foursomes that have paid, we need 32.

If you know of someone who is thinking of golfing
and/or sponsoring, please encourage them to send in their money.
Check out the DMGC Web Page and sign up today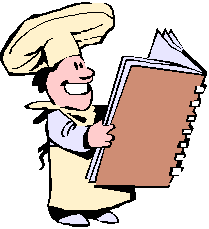 Only In The McCarty Metro...
Check Out These Sizzling Hot Recipes
.
Metro Beat Writers
Bob Balch, Jerry McCarty, Kelly McCarty, Kristen McCarty, Mike McCarty
MIKE & KAREN'S 2nd HONEYMOON
I can't believe it... Eddie Haskel is hitting on Karen, and Mike McCarty is hitting on Lumpy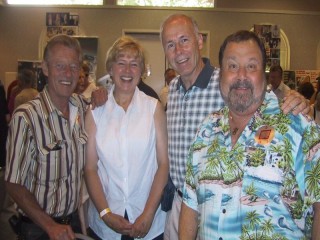 Reporter & Groom Mike McCarty recaps
the entire 2nd honeymoon trip in Metro News
METRO CONTEST
In the McCarty Metro banner at the top of each page, there are 4 pictures with 7 people in the pictures. Name the people.
| | |
| --- | --- |
| Your Name: | |
| #1 - Man+Baby | |
| #2 - Boy | |
| #3 - 2 Guys | |
| #4 - 2 Guys | |